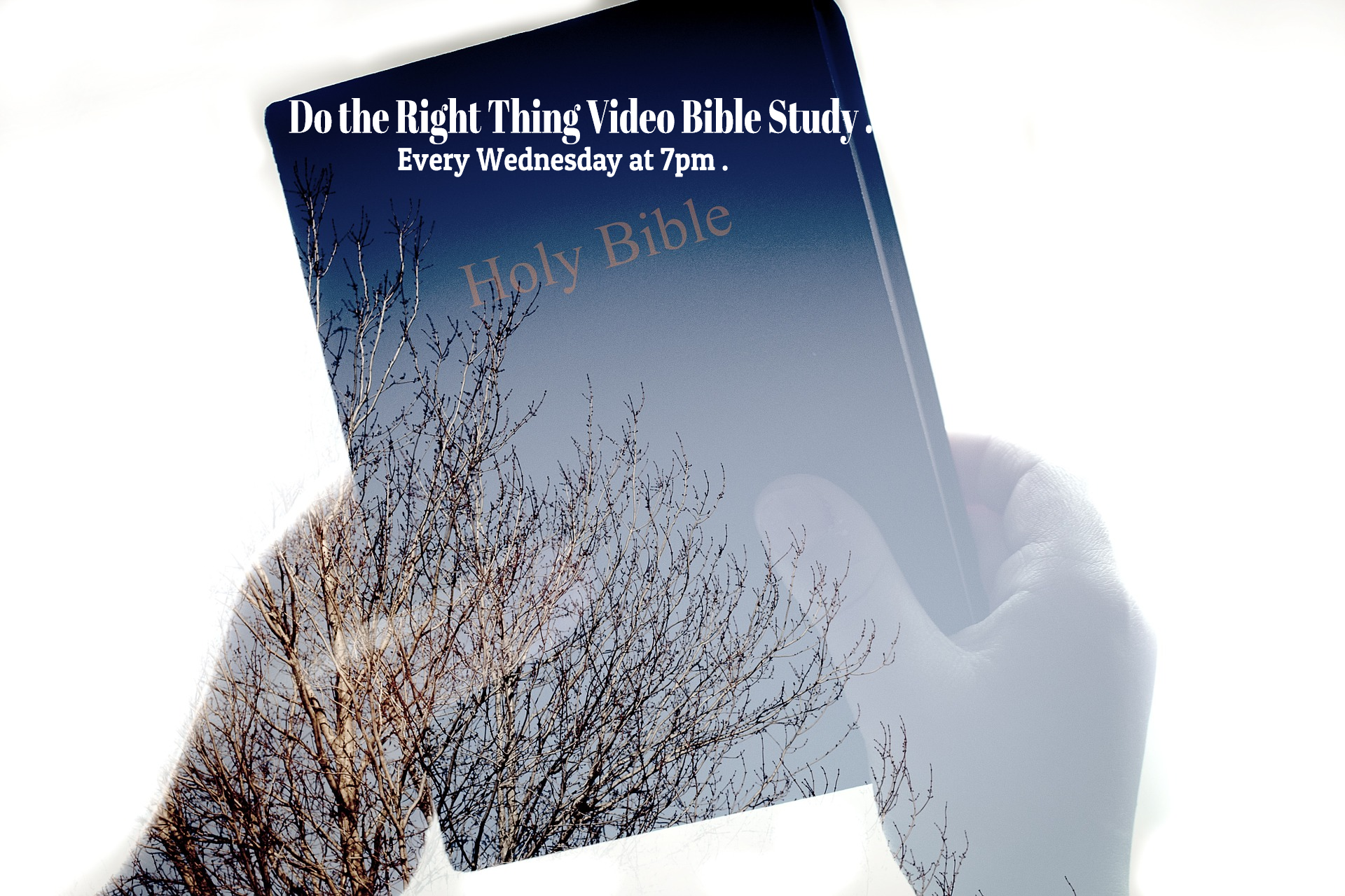 New Bible Series Starts tonight "Doing the Right Thing" this is a 7 week video based study. The goal is to begin to take what we know as Christians, and apply it to our lives in such a way that it has impact in our society for positive change
Servicing Tuckerton, Little Egg Harbor and surrounding towns and communities.
Pastor Daniel McKillop
595 Parkertown Road
Little Egg Harbor, NJ
(609) 296-2813
Sunday Services: 10 am Wednesday Bible Study: 7 pm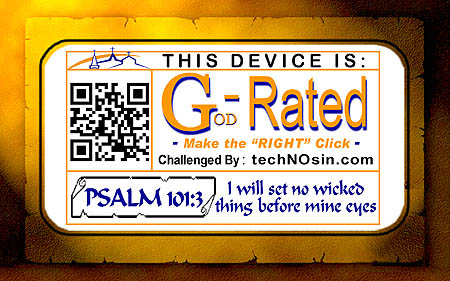 Church have Pastor Gary Becker come to your church today.
The is a problem.